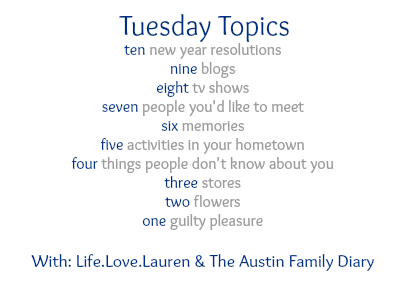 I have been dreading this week, do I pick where I grew up where the big excitement was going to the mall or do I pick where we live now which I am not very familiar with since we moved here in May? So I decided that I am going to list 5 activities that we like to do locally.
#1 - Minuteman National Park. Marc and I love walking the battle road trail where the American Revolution started with the "shot heard round the world." There is so much history on these trails. Sadly Violet and I only went once this last summer with friends. I hope to go a lot more this year as it is great exercise on awesome trails. We have also toured Louisa May Alcott's home which I highly recommend to anyone who is in the area.
Let's learn Mama!
#2 - Babies & Books at the Library. Violet loves the story time they have for 2 and under at the library. I love it too because us moms usually stick around after and chat which is always nice.
#3 - Prescott Park. I love Prescott Park, which is near where I grew up. Marc and I were married there in 2008 and my parents were married there in 1979. It has a lot of special memories from my entire life. It is also so pretty with the flowers and fountains.
#4 - Walking the Mall/Play Area. I am so boring but I like walking the mall and taking Violet to play. There is a carousel at the mall and I really want to take her on it, maybe next time we go.
#5 - Zoo. We have only been to the nearest zoo once but I am hoping to get a membership for this summer so I can take Violet a lot. Great exercise and cute animals!