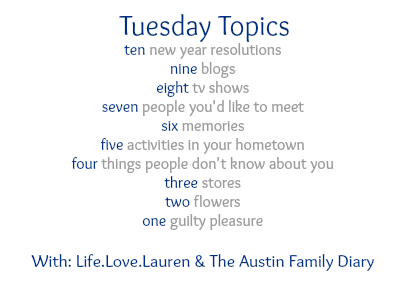 Nine blogs?!?! Only nine blogs?!?! I read so many that it is very hard to narrow down the list but I am going to try my very best. These are in no particular order, mind you.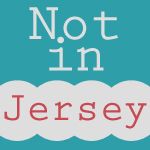 Not in Jersey by the Disney loving Dara. I love her blog, her cute kiddos and the way she writes. Plus she completed a half-marathon, at Disney no less. She motivates me to start training for a 5k again.

Raising Reagan by the lovely Lanaya. She is one of my best bloggy buddies and makes me feel less crazy on an almost daily basis or at least as crazy but in good company.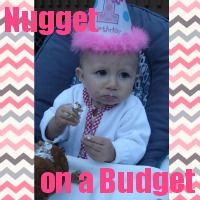 Kera from Nugget on a Budget is one of the sweetest bloggers I know and she is always there for me if I need to vent or just need mama advice.
Mel from Mellywood's Mansion is just hilarious. She has five kids so I suspect she has to appreciate the funny in life. Also, she lives in Australia so when I can't sleep at night she is my email buddy.
One of my must read blogs is I Love You More Than Carrots from AP. she is real, honest and she hosts That's Pintastic, a linky party that encourages to link up your completed Pinterest projects.
Dawn from Dawn's Disaster is another on my blog roll call. She is smart and funny and I blog over at Mommy Blog Hoppers with her.
Whatever the Circumstances is a newer blog read for me but I am a huge fan of Allison's blog. She is a new mama and her daughter is absolutely adorable.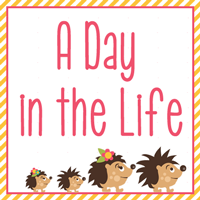 From my list, it is no secret that I am a big fan of mama blogs so I can't leave Mary from A Day in the Life off my list. She is the mama of twins ( I don't know how she does it) and recently started a Little Wonders link party on Wednesday where you can link up anything related to your "Little Wonders".
Last but certainly not least is Melissa from Growing Up Geeky. She is another more recent find and I am a big fan. She is another honest Mama blogging about the good and the bad.
Phew. That was hard, I feel like I left off so many great blogs that I read but nine was the limit!
Do you read any of these blogs? Do you have a blog to suggest for my must read blog list?